International multi CH: CC5stars Elegant "Aiko"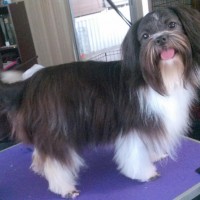 Sire: Cc5Stars Rumor has it
Dam: Crimson's Roses Madge
Aiko has an in charge loving leader personality, loves to dance Salsa, and should be in a rally or jumping competition, LOL, unique in every way.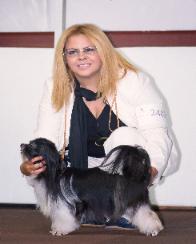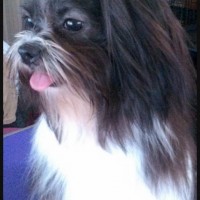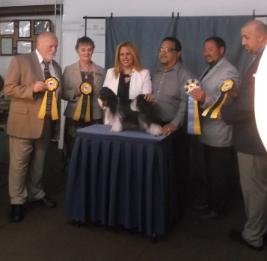 She won Best in show Rare Breed, Reserve Best in Show Best of Breed and Best of puppy at the IABCA June 2014 in Lakeland, FL. Won her puppy National/International Championship and Good Citizen for temperament from AKC. Won her adult International title at the ICE show 5/30/15, won 1st place BOB all 4 groups with perfect V1 scores, 1 Best in Show Rare breed, 3 Resesrve Best in show Rare Breed. Her pedigree goes back to TEE-NEE lines, Gold cup Multi CH Angels Charming Chester, Grand CH TEE-NEE King of the Hill and many more.

Ntnl CH Brumby's Run Shakora Akira of Elegant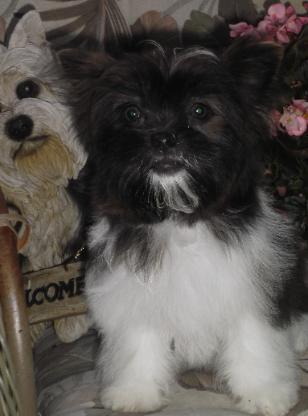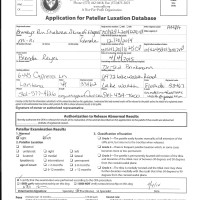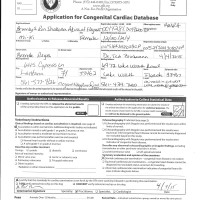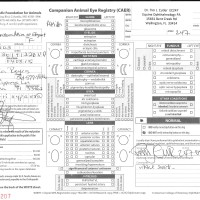 Sire: Abba's Little Wile E Coyote
Dam: Brumby's Run Juliette
She has Ch. Boo Boo in her pedigree.
Akira, what a personality, she is the most loving, sweet and funny character who has a little devious personality, will annoy her pack when she wants to play with kisses and pleading that they play with her, but she is a lover not a fighter. She had a lamb for a friend at her breeders house, the lamb was an orphan, but this sweet want to be my friend girl would play with this orphaned lamb. What a winning personality and her Amber eyes are so beautiful, she won her National Puppy Championship at the ICE Show of Lakeland, FL
5/30/15. Won 2 Best in Show Puppy, 1 Best in Show, Rare Breed, and 3 Reserve Best in Show Rare breed, 2nd place in group all 4 x's and BOB. Akira also won placement in the top ten in the USA ICE show of 2015, she won 7th place in top ten BIS baby puppy, 7th place in the top ten BIS Rare Breed Puppy. see video link: https://youtu.be/0o3qzEiXbbY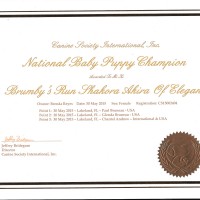 WellSpring's Asian Melody of Elegant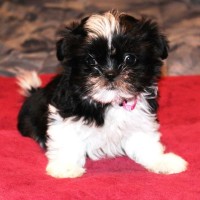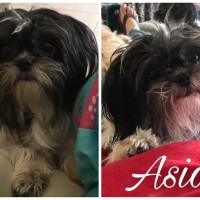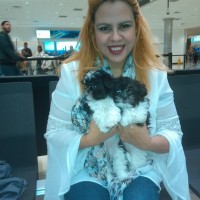 Asia is a beautiful black and white, long coat Mi-Ki. She has great confirmation and amazing personality. Loves to play and chase her tail 🙂


Dakota's Hot Kokoa of Elegant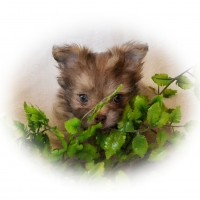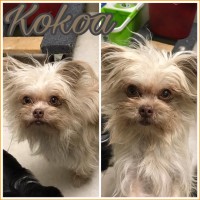 This beautiful girl is a chocolate, long coat Mi-Ki, her hazel eyes will mesmerize you.  Kokoa is full of energy and curiosity, a bit mischievous but loads of fun.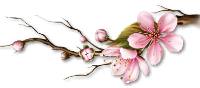 Bronze Int/NTL CH  Cc5Stars Hollywood's girl "Penelope" of Elegant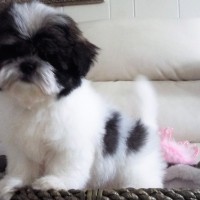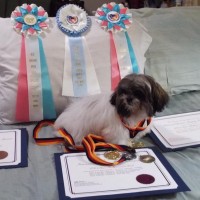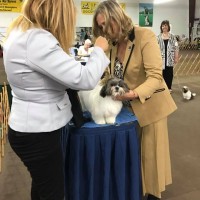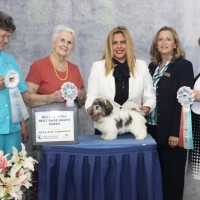 Penelope is a gorgeous Parti Sable, Long Coat Mi-Ki. She has the sweetest personality, wants to please us and is a lover. So beautiful and sweet one can't help but love her. She has won her Bronze, jr puppy Ch and is now enjoying motherhood. Won BOB, 3 BIS, (1 Rare breed puppy and 2 BIS puppy)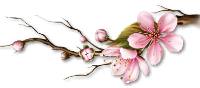 Elegant's Blessed New Beginnings "Genesis"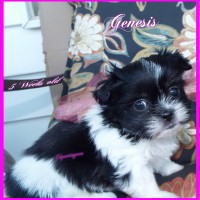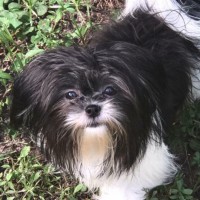 Genesis is an Elegant puppy, she is a gorgeous tri color, Long Coat Mi-Ki. She will soon go for her health tests and show.